How To Buy Bitcoins In India
Bitcoin is a relatively new and revolutionary form of currency. It is entirely digital and virtual, and it is controlled by no one, since there is no particular issuer of Bitcoin. Since it is a completely electronic currency form, it is called "decentralized digital currency".
There are several detailed differences between Bitcoins and regular currency, but the two are alike in that both are payment systems with no particular issuer. However, one of the major differences between the regular physical form of currency and this electronic form of currency is the skepticism surrounding its reliability potential.
This skepticism about Bitcoins is reflected in the announcement by the Reserve Bank of India (or RBI) about their policy for this digital currency. They announced that they have not given any authorization for anyone to operate Bitcoins or any similar virtual currency.
Additionally, they said that anyone who would choose to use these currencies would be doing so at his or her own risk. The RBI also warned of the financial, legal, operational, and security risks surrounding the usage of virtual currency.
However, many Indians still wish to acquire Bitcoin. Therefore, here are three simple steps that you can take to get Bitcoin with any of its wallets, including Zebpay, Unocoin, and Coinsecure.
Firstly, you must submit your identification through your PAN (Permanent Account Number) card. This is to ensure safety when trading in Bitcoin.
Secondly, you must make a transaction payment towards a Bitcoin purchase in one of the bank accounts of one of the Bitcoin wallets. These wallets accept several modes of payment, such as NEFT and IMPS.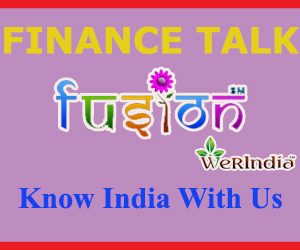 Lastly, you must complete the Bitcoin buy order or sell order. Once you have completed this first transaction, you will be able to make further transactions with Bitcoin through one of these digital wallets.